Nannies have busy, demanding jobs with tasks that can completely vary from family to family. They may be responsible for driving children to school, making meals or live-in caregiving.
Nannies work in private homes, often putting them outside of public view, so their critical roles in families and society can be undervalued and exploited. Misunderstandings can happen between what parents think they want in a nanny and the reality of what it's actually like to employ or be one.
That's why HuffPost reached out to nannies for what they think about working for families and the biggest "won'ts" they have learned. These are their hard-earned lessons.
Responses have been edited for clarity and length.
1. I won't accept money under the table.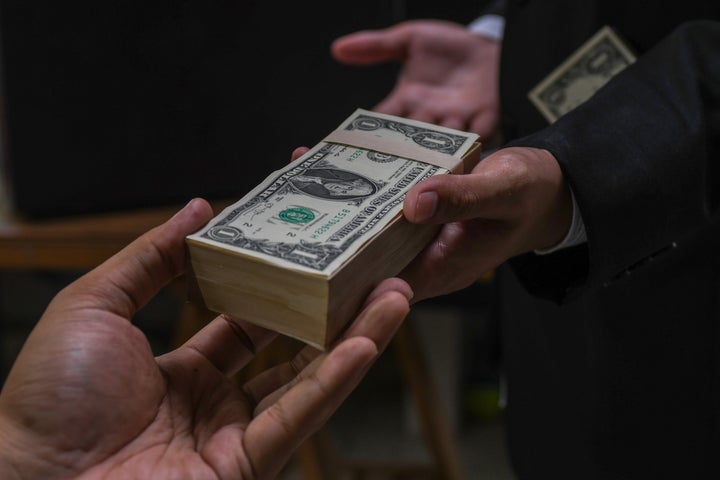 "I've been in the industry for over 25 years now. And I remember when I first started, that was the big thing: People paying you under the table and not paying their taxes.
"I remember even working for a family and they were lawyers, so they figured out how to get around it. I was like, 'I can't buy a car because I don't have any proof of income,' because I got paid in cash. … It was really weird. At the time, I was young and I did not understand the whole business of it. It definitely was done and it's still done even though it's illegal. People still try to pay you under the table.
"On a bigger scale, when COVID happened, so many nannies who were getting paid under the table couldn't file for unemployment. It's a big 'no' for me." — Kimberly C. Brown, the CEO of the Nanny Kim on the Go consulting agency in Jersey City, New Jersey.
2. I won't be paid less than a livable wage.
"About 10 years ago, I took a nanny job that paid $200 a week, so a lot of the stuff that I post [on TikTok] is based on real experiences that I have gone through within the last 10 years.
"A lot of people undermine our education and our professionalism because they assume it's a little girls job. I am a professional and I have tons of education, and it is not comparable to being a teenager [babysitting]." — Coco in Scottsdale, Arizona. (Coco's last name has been withheld for privacy reasons.)
3. I won't forbid a nanny from answering a phone or leaving the house.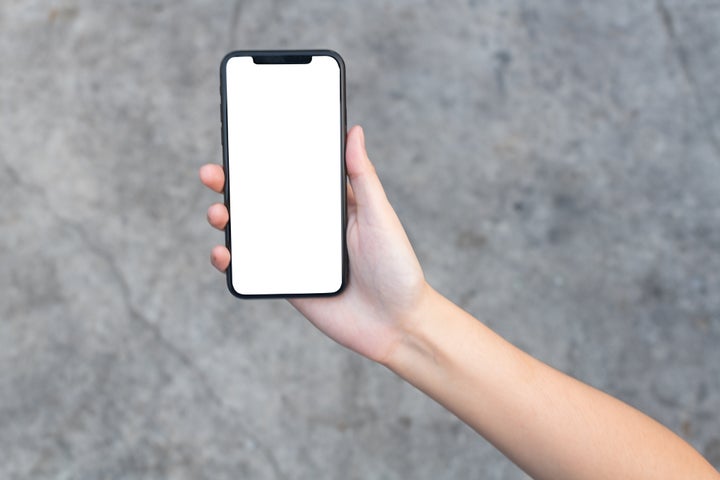 "I would never tell the nanny they can't take the child outside or can't answer their phones at work. People have to realize that nannies work during the day when most calls come in.
"A lot of people, they feel like nannies need to be 'on' all the time. That could be exhausting and wear your nanny out really quick. [I would never] assume that they don't have emergency calls that may come in.
"I've definitely had that at work or at a job where they're just like 'Oh, I don't want you to answer the phone for anybody but us' or 'I don't want you to have your phone on at all.'
"I've worked with families where they won't give me a key to the house, because they don't want me to go in and out. They don't want me to take the kid to the park. I just sit in the house all day with them until they come back. And that's just not normal." — Brown.
4. I won't assume a nanny is a housekeeper.

"I am more than happy to help out and I understand that managing their home is part of my position, but it's not my job to scrub your baseboards. It's not my job to wash your windows. It's not my job to clean out your pantry and your fridge. I've even been asked to take the dog to the vet or come over if I have a day off, let's say, and they say something along the lines of 'We don't need you today, but we just need you to stop by and water the plants.' Something like that, to me, is inappropriate. I live an hour away, and I'm not going to drive an hour to water your plants.
"This job is very weird because you can be family with your bosses. It's strange. You don't want to be treated like any 'regular-degular' employee, because if I wanted to do that I would work at a day care." — Coco.
5. I won't contradict a family's decisions.
"As a nanny, I won't contradict my employers, even in the smallest ways. Parents deserve to be respected in their absence, and my role is to be a supportive team member.
"I may offer advice or information, but ultimately will defer to the parents' judgment. As long as the children are safe, I follow the guidance and preferences of my bosses when making decisions in their household." — Amber Sembly in Atlanta.

6. I will not work without guaranteed hours in my contract.
"An issue that I've seen happen to other nannies and even to myself as well a couple times is a family will hire you, they'll say whatever hours they need, say it's Monday through Friday, 8 to 5. Those are the set hours you're going to base your life around, you're going to keep your schedule open. But then every once in a while, the parent might get home early. But that affects your pay at the end of the day. So those guaranteed hours just keep you safe in case they do send you home early.
"Vacations — that's a big one as well, especially with spring break coming up right now. [The family I work for is] going out of town with the kids for spring break, but I'm still getting paid for that week because of my guaranteed hours in my contract." — Maiya Mosley in St. Louis.
7. I will not hire a nanny without meeting them.

"If I were to hire child care, whether it's short-term or long-term, I would definitely make sure my kids are comfortable with them and do a trial, even a few hours or so. Luckily for me, I've never had any issues. But I always think it's crazy when people are like 'OK, come over tomorrow night and watch them.' And I'm like: 'OK, you haven't even met me yet. Are you sure?'
"Calling references, too — you want to do your due diligence. Luckily I have very good references and kids really like me, but I would never message someone on an app and be like, 'You sound great, come over tomorrow.'" — Teniya Renee in Boston.

8. I will not arrive home late.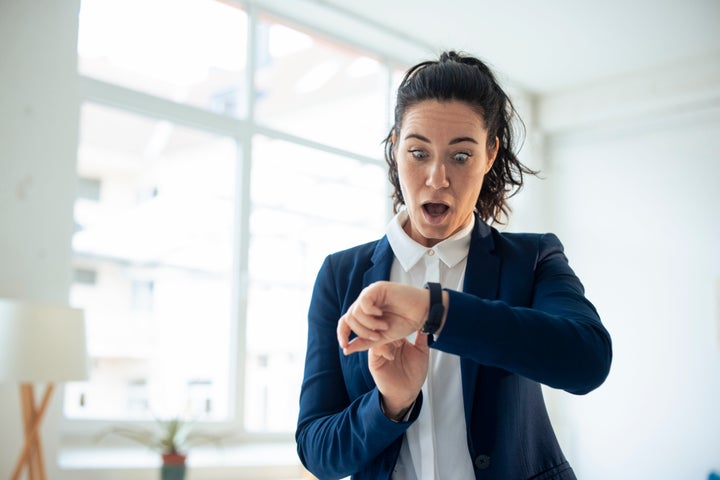 "I wouldn't come home late. Obviously, it happens, but I would definitely let the nanny know 'Hey, I'm running behind,' because nannies also have things to do after work. Being a nanny can often seem like, to a family, that you're beholden to them. That's a big one that comes up for nannies." — Danny Rosenthal, the owner of United Nanny Agency in Chicago.
9. I will not assume a nanny knows what I need.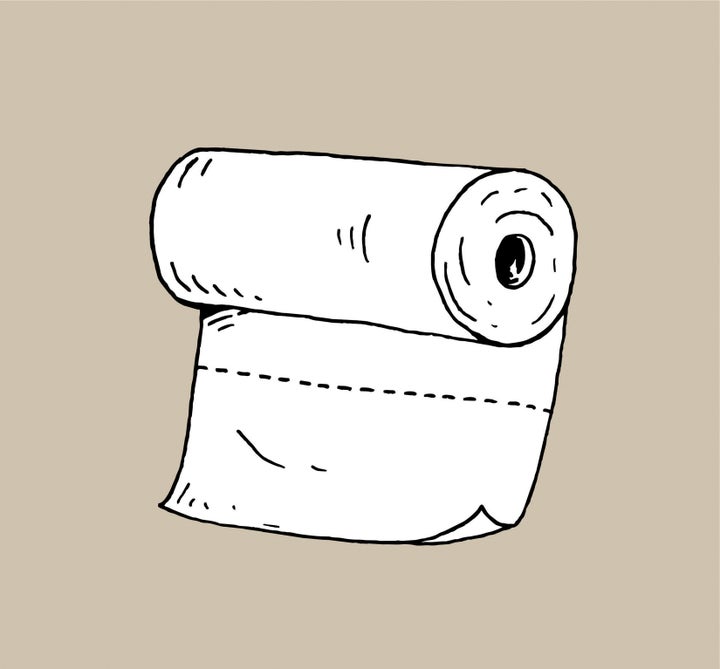 "Most families don't realize that hiring a nanny means opening a small business in their home. Families have a huge learning curve … [and] hardly ever set expectations or explain how to accomplish the tasks they have set out for them to do. Families have no idea that they prefer their clothes folded a certain way or that they prefer one brand of paper towel over another — that's real — but every family is particular. Very particular.
"If you want a nanny to do something, you need to show them. If you want a nanny to buy something, you need to tell them what brand, what store and which aisle. Years of experience means a nanny is capable of learning how to work with a family, but it doesn't mean they know how to do everything the way you like it." — Rosenthal.