Alex Murdaugh Branded Liar, Thief, 'Family Annihilator' In Closing Statements
Alex Murdaugh was summarized by prosecutors on Wednesday as a selfish and conniving liar who has repeatedly portrayed himself as a victim in order to cover up his alleged misdeeds, which includes gunning down his own wife and son.
The former South Carolina attorney, accused of murdering his family at their rural hunting property in 2021, was desperate and "running out of options" when he fatally shot his family as a means to steer attention away from his mounting financial crimes and drug addiction, the case's lead prosecutor said in closing arguments.
"The only way to stay afloat is to beg, borrow and steal," attorney Creighton Waters said of Murdaugh, 54, who has denied harming Maggie, 52, or Paul, 22.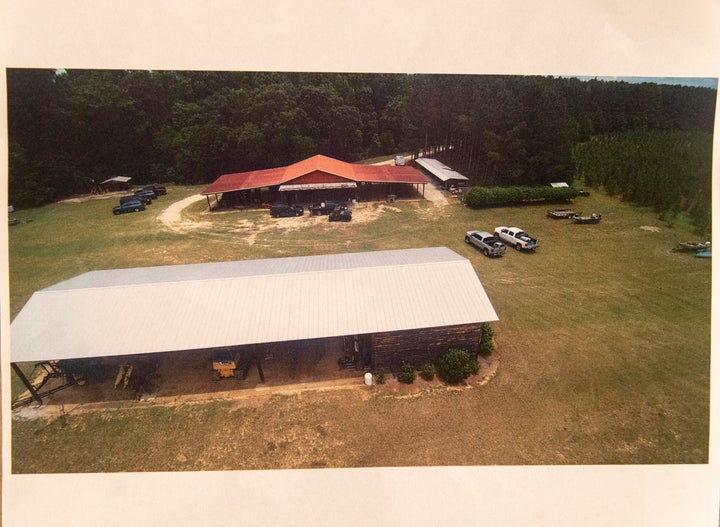 Murdaugh for years had been stealing millions of dollars from his legal clients, law firm and family to help fund his opioid addiction and pay off massive financial loans. His behavior only escalated in 2019 when Paul, his youngest son, was involved in a fatal boat crash that led to criminal charges and threats of a multimillion-dollar settlement against the family, said Waters.
"Alex doesn't have that," Waters said of the money. "He was barely one step ahead of the games."
On June 7, 2021, the day Maggie and Paul were shot, Murdaugh was confronted by his office about nearly $800,000 in legal fees that had been awarded earlier that year. Murdaugh said his father, whom he usually borrowed money from, was unwell and that he couldn't pay back the missing money, said Waters.
"All of these things are coming to a head," said Waters, who likened his financial misdeeds to an "exhausting hamster wheel" and perpetual Ponzi scheme.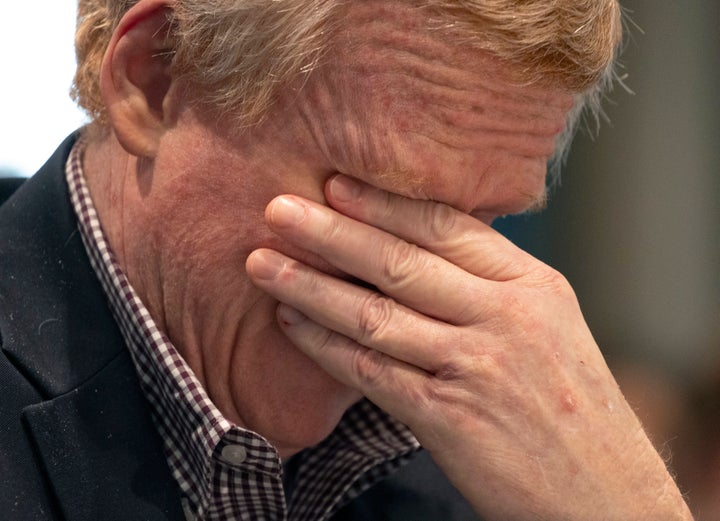 Later that night, Murdaugh called 911 to report that he found his wife and son fatally shot on his property. The pair had been around the dog kennels just before 9 p.m. when investigators believe they were gunned down with two rifles, both of which have not been recovered.
Paul was in a narrow feed room in the kennels when he was fatally shot twice from behind, once in the chest and a final shot to the head which "blows his brains out," Waters said. As Maggie ran to where the gun was fired, Murdaugh picked up the second rifle and shot her multiple times at close range, said Waters, who called him a "family annihilator."
"She was running to her baby, heard that shot and was running to her baby when she got mowed down by the only person that we have conclusive proof was at the scene moments before and lied about that fact until he could no longer do that to you last week," Waters told the jury.
Initially, Murdaugh denied having been at the kennels that night, but last week he admitted on the stand that he did lie to investigators. This followed prosecutors presenting video that appeared to capture his voice at the kennels on the night Maggie and Paul died. Murdaugh, in emotional testimony, said he lied because of paranoia caused by his drug addiction.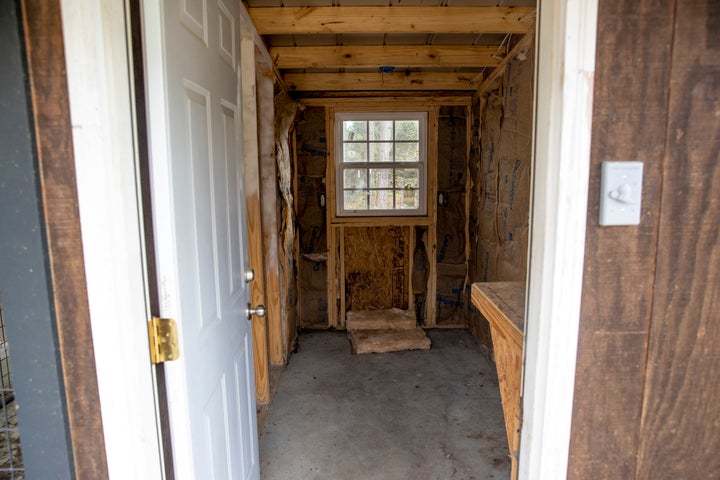 Waters disagreed. "People lie because they know they did something wrong," he said.
Murdaugh said that after spending a few minutes at the kennels with his wife and son, he returned to the main house, briefly laid down, and then left to visit his ailing mother. Cell phone records presented to the court showed that he left the property roughly 15 minutes after the mother and son used their phones for the last time.
Murdaugh said he never heard gunshots and he repeatedly tried calling his wife to share his plans but she didn't answer so he sent her a text. As Murdaugh left the property, phone records show that he made a series of short phone calls, including to his wife. Waters said this was him creating an alibi.
"He's smart, he's a good lawyer," he said. "He knows what to do to prevent evidence from being gathered."
Murdaugh said he found their bodies and called 911 when he returned to the property just after 10 p.m. He suggested to responding officers that the shootings could be related to threats his son had received related to the boat crash.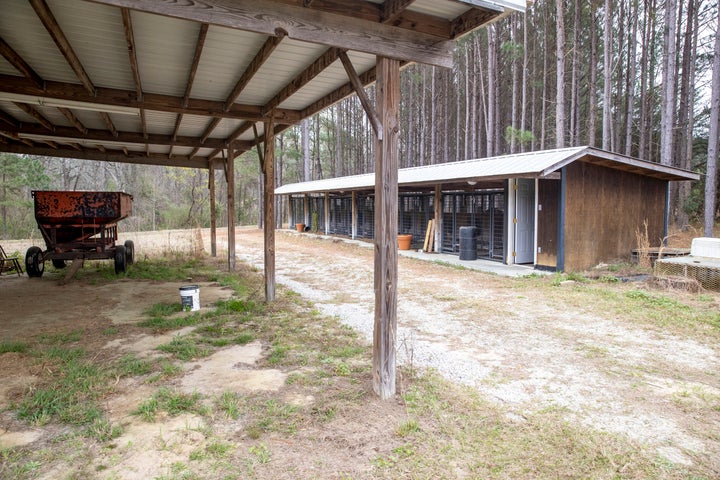 Immediately after the shooting deaths, Murdaugh's office stopped asking about the missing money, people stopped asking about the fatal boating accident, and "everyone immediately rallies around Alex Murdaugh," said Waters.
This sympathy bought Murdaugh time to continue borrowing money to cover his financial crimes. Then three months after his family's deaths, he was confronted again by a former friend and colleague about money he had taken and he was forced to resign from the law firm that his family founded, said Waters.
Later that same day that he was confronted about the money, Murdaugh called 911 to report that he was shot by an unknown assailant while changing a tire on the side of the road.
"When accountability was at his door, he was a victim again," said Waters.
Murdaugh, who suffered a graze wound to his head, was later charged with insurance fraud after being accused of attempting to arrange his own murder in that shooting so that his surviving son, Buster, could collect on a $10 million life insurance benefit.
Waters argued that Murdaugh's lies, admitted financial crimes, his presence at the house at the time of the murders, and investigators' belief that the two firearms used to kill Maggie and Paul were family weapons, confirms his guilt.
The defense team is set to present their closing arguments on Thursday.