Alicia Keys and her husband, producer Swizz Beatz, know exactly what it takes to make their marriage work.
"Really carving out the time for each other. We all struggle with it," the singer told WSJ. magazine for the latest edition of its "My Monday Morning" series.
"There's so much to balance. There's so much to do," she continued. "And you find yourself running and doing the things for school, for the kids, and doing all the things for your lists, for all the dreams you have in your career, and what you have to do next."
Keys added: "That time together with you and your partner is so priceless. And to carve out that time and to make that important, as important as those daily things, I think it really pours back into the relationship."
"You remember why you are in love, you remember why you just like each other, what's interesting about each other," she said.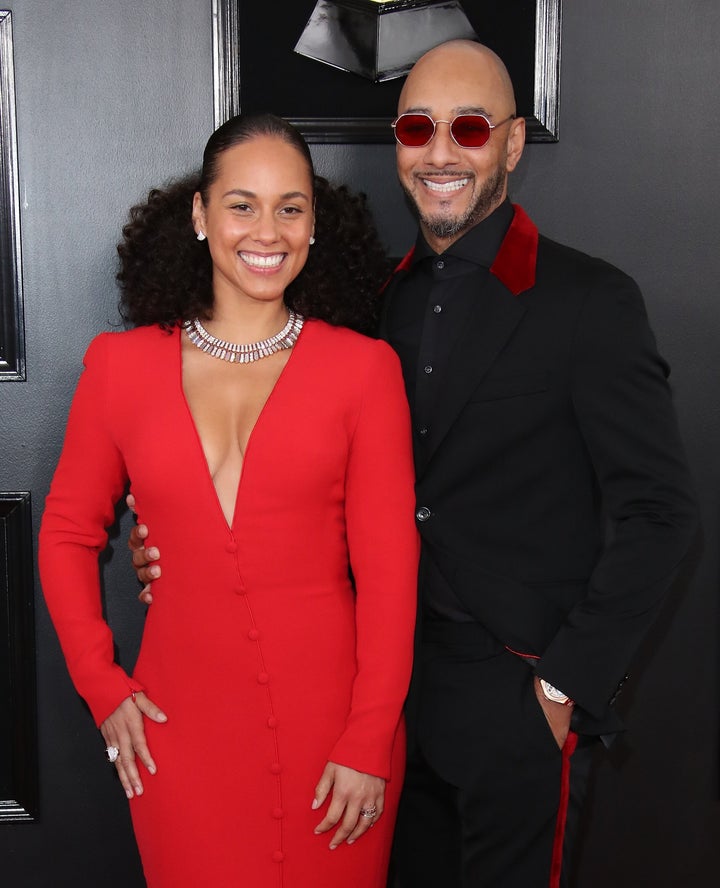 Keys (whose real name is Alicia Augello Cook) and Swizz Beatz (Kasseem Daoud Dean) tied the knot in July 2010. They share two children: Egypt, 11, and Genesis, 7. Swizz Beatz also has three children from previous relationships: Prince Nasir, Kasseem Jr. and Nicole.
The two first met when they were teenagers in New York City, but Keys wrote in her autobiography that she was uninterested in the producer for many years.
"We ended up in the same circles at various awards shows and industry events," she wrote in her memoir, "More Myself," via People magazine.
"He'd usually pull up in some fancy car, rolling deep with his Bronx crew and shining with diamonds. I wanted nothing to do with that scene or with Swizz."
She later softened her stance on the producer after the two worked together.
"The more we talked the more I noticed how his mind worked," she said. "Beyond the baggy jeans and arm tats there was depth. He was so aware of what was happening around the world."