Andrew Lloyd Webber will miss the opening night of his new Broadway musical to tend to his eldest son, who is critically ill with stomach cancer.
The British composer and theater impresario made the announcement in a statement sent to HuffPost and other outlets Saturday.
"I am absolutely devastated to say that my eldest son Nick is critically ill," he explained. "As my friends and family know, he has been fighting gastric cancer for the last 18 months and Nick is now hospitalised."
Due to his son's hospitalization, Lloyd Webber said he has been unable to attend preview performances for "Bad Cinderella," the musical he wrote with lyricist David Zippel. He won't be present at New York's Imperial Theatre for the show's official opening night, set for this Thursday.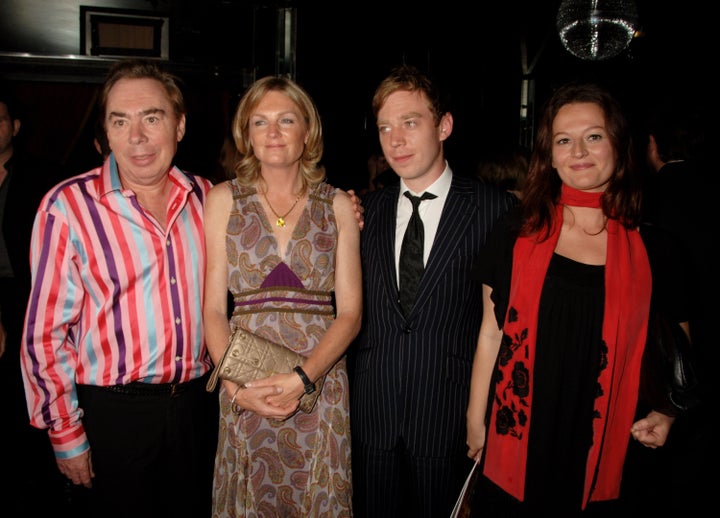 "We are all praying that Nick will turn the corner," he wrote. "He is bravely fighting with his indomitable humour, but at the moment my place is with him and the family."
Nicholas Lloyd Webber, 43, has followed his famous father with a career in music. The Grammy nominee wrote the scores for the British series "Love, Lies and Records," as well as the 2021 movie "The Last Bus," starring Phyllis Logan and Timothy Spall.
In addition to Nicholas, Lloyd Webber also shares daughter Imogen, 46, with his ex-wife Sarah Hugill. He and his current wife, Madeleine Gurdon, are parents to sons Alastair, 30, and William, 29, along with daughter Isabella, 26.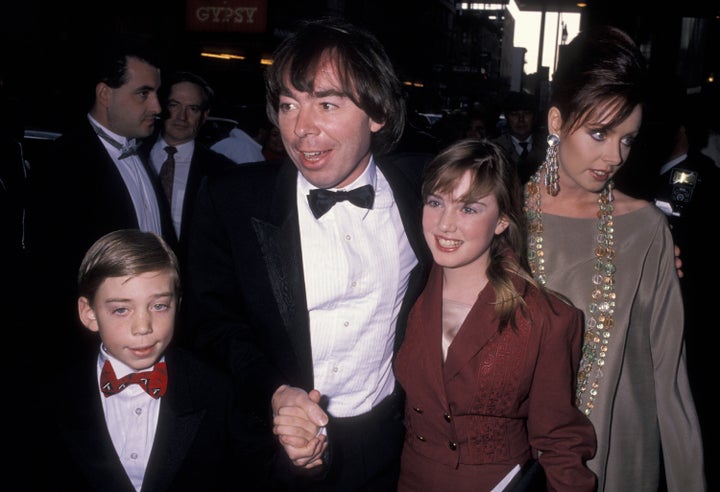 Beloved across generations of Broadway fans for musicals like "Evita" and "Phantom of the Opera," Lloyd Webber was knighted by Queen Elizabeth II in 1992 for his contribution to theater and was named a lord about four years later. He joined the ranks of EGOT winners in 2018 when he received an Emmy for producing NBC's "Jesus Christ Superstar Live In Concert."
"Bad Cinderella" is Lloyd Webber's first new musical to be performed on Broadway since the 2015 stage adaptation of "School of Rock." It's billed as a contemporary musical take on the classic fairy tale and stars actor and singer Linedy Genao as a nonconformist heroine who rebels against traditional norms of beauty and behavior.