The author whose book inspired "Mean Girls" is speaking out as production on a new iteration of the era-defining coming-of-age comedy gets underway.
Speaking to the New York Post, Rosalind Wiseman said she is considering taking legal action against Tina Fey and Paramount Studios for what she says is her fair share of the money generated by the ongoing success of "Mean Girls," which is adapted from her 2002 book "Queen Bees and Wannabes."
Wiseman said she was paid just over $400,000 for the movie rights to her book, which Fey used as the basis for the "Mean Girls" screenplay. Though her contract reportedly included net profits, or extra cash from the movie's success at the box office, she claims she hasn't seen the additional compensation to which she believes she's entitled.
"For so long I was so quiet about it, so, so quiet, but I just feel like the hypocrisy is too much," she said. "I think it's fair for me to be able to get compensated in some way for the work that has changed our culture and changed the zeitgeist."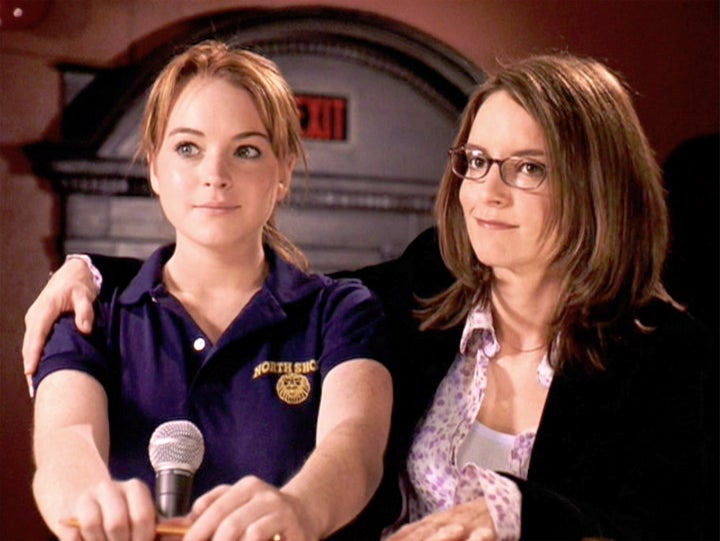 She went on to note: "Over the years Tina's spoken so eloquently about women supporting other women, but it's gotten increasingly clear to me that, in my own personal experience, that's not going to be the experience. You don't just talk about supporting women, you actually do it."
Echoing those sentiments was Wiseman's attorney, Ryan Keech, who told the Post that his client has been treated "shabbily" by Fey and Paramount Pictures, which distributed "Mean Girls."
"It is nothing short of shameful for a company with the resources of Paramount to go to the lengths to which it has gone to deny Ms. Wiseman what she is fairly entitled to for having created what has become one of the most iconic entertainment franchises of the last 25 years," he said.
Representatives for Fey and Paramount did not immediately respond to HuffPost's requests for comment.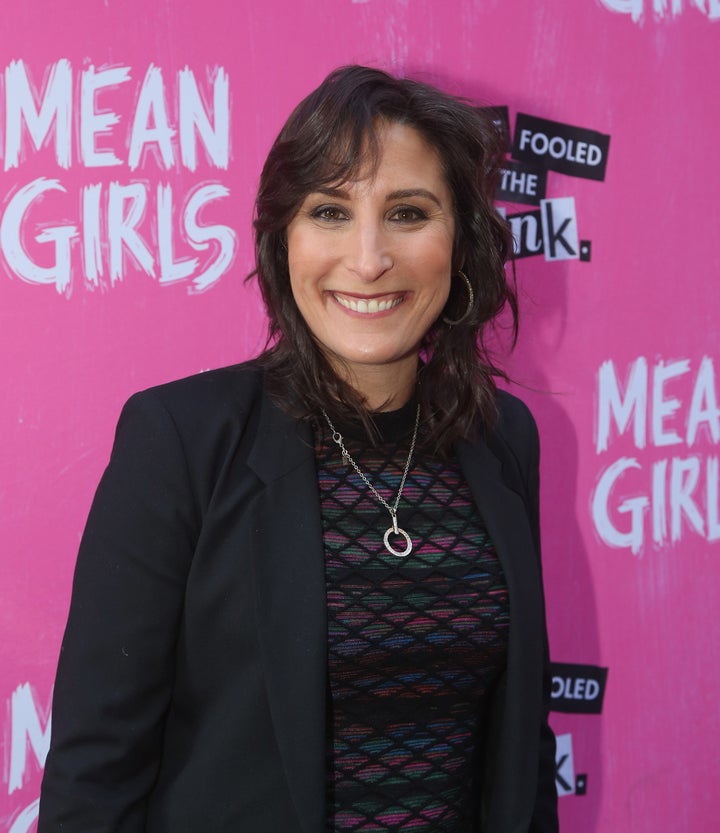 Released in 2004, "Mean Girls" was a critical and commercial hit, grossing a reported $130 million at the box office worldwide. It remains a breakout moment for stars Lacey Chabert, Lindsay Lohan, Rachel McAdams and Amanda Seyfried, each of whom has continued to enjoy major success in television and film.
In 2018, a musical adaptation of the movie opened on Broadway, featuring an updated script by Fey and songs by Fey's husband, Jeff Richmond, and Nell Benjamin. Once again, it was a hit with critics and audiences, receiving 12 Tony Award nominations ― but Wiseman said she remained left out in the cold.
"What's hard is that they used my name in the Playbill," she said. "And Tina, in her interviews, said I was the inspiration and the source, but there was no payment."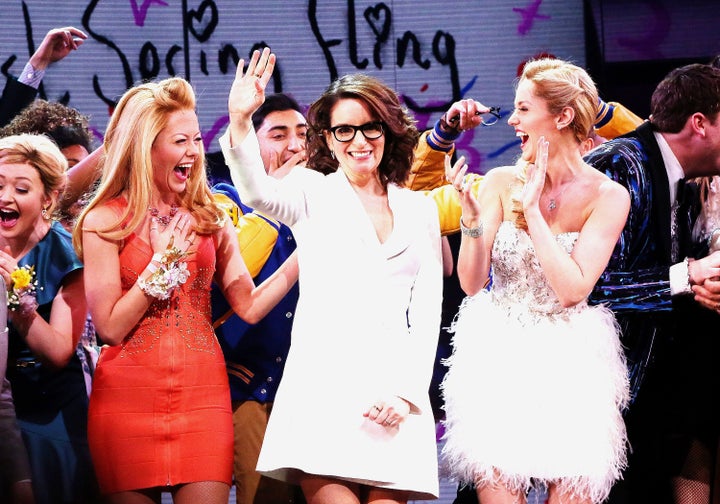 Wiseman's claims come as Paramount is firming up plans to adapt the musical as a movie. Though details of the project are scarce, the film will star Reneé Rapp and Angourie Rice, with Fey and Tim Meadows set to reprise their respective roles as Ms. Norbury and Mr. Duvall from the 2004 movie.
Reportedly absent from the new film, however, will be the actors who played the now-iconic "Plastics" quartet in the original. Speaking to Entertainment Tonight last month, Seyfried noted she was "still hoping for a miracle" with regard to making an appearance.
"It's not really up to us, is it?" she said. "All four of us are 100% into it."