Ryan Walters ― the Republican Oklahoma education official who made headlines during his campaign by falsely claiming there were students in U.S. schools identifying as cats ― has again become the center of controversy, this time for a bizarre tweet.
Early Saturday night, Walters, Oklahoma's secretary of education and the state superintendent of public instruction, posted a tweet from his campaign account with a black-and-white image of a female high school student washing her hands in a bathroom, while two other girls watch her suspiciously in the mirror.
The image included the words "Student Safety Over Liberal Agenda." In the tweet itself, Walters wrote: "I will always fight for students."
The ambiguity of the tweet left it wide open to interpretation — particularly since the girl at the sink is white, while both of the girls watching her appear to be people of color.
"There's nothing exemplary about Walters' implications in Saturday's tweet. It's time for Oklahomans to take a stand for leadership that exudes decency and competence from the superintendent and demand that either he end his disparaging rhetoric, or resign," the editorial said. "That would be the best antidote for this metastasizing poison, a good place to start."
The state's Education Department did not respond to a request for comment.
Many people on Twitter saw Walters' post as racist.
"Saving white girls from non-white girls, just the hero we need," said one user sarcastically.
"So, no mixed race bathrooms?" another wrote. "Are you saying the quiet part out loud again?"
Others, pointing to a "Did you wash your hands?" sign visible in the picture, jokingly speculated that Walters was inveighing against basic hygiene. "Rights or not, people should wash their hands," one user replied.
"It's time for Oklahomans to take a stand for leadership that exudes decency and competence from the superintendent and demand that either he end his disparaging rhetoric, or resign."

– Editorial in The Oklahoman newspaper
As of Wednesday afternoon, the tweet had generated more than 1,300 comments and 175 likes, and had been viewed more than 1 million times.
It's not Walters' first brush with controversy. He has been an outspoken proponent of school vouchers, which rural school advocates in the state hate, and he has often spoken out against "critical race theory," an academic term that conservatives have adopted as an umbrella phrase for virtually any instance where an educator acknowledges the existence of systemic inequality.
Walters barely won the Republican nomination for the superintendent post, but handily won the general election in the deeply culturally conservative state.
Walters and his rhetoric were even cited by Democrats in the wake of Oklahoma's two recent failed attempts to land a battery manufacturing plant. In one instance, a Panasonic plant ultimately went to neighboring Kansas, and only days ago, Volkswagen said it would build in Ontario, Canada, instead of Oklahoma.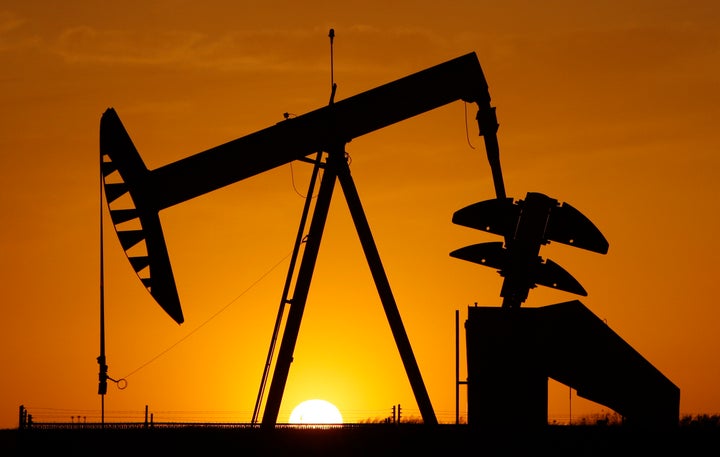 State Rep. Cyndi Munson (Oklahoma City), the Democratic leader in Oklahoma's House of Representatives, said: "If we want big companies like Volkswagen to choose Oklahoma over other states and countries like Canada, we need more than just tax incentives," referring to the $700 million in tax breaks that Oklahoma offered for the Volkswagen plant.
"We need lawmakers to stop making laws that limit access to health care for women and transgender Oklahomans," Munson said. "We need the governor and the state superintendent of public instruction to stop working to defund and denounce our public schools."
Whatever Walters' tweet was actually intended to convey, some Twitter commenters simply remained in awe of its poor execution.