Cox claimed Markle had "childhood dreams of marrying Prince Charming and all that shit we see as fantasy that could be our lives in our dreams." The 76-year-old said he was baffled at what precisely Markle thought she might accomplish by marrying Prince Harry.
"You can't go into a system where somebody's already been trained to behave in a certain kind of way and then just expect them to cut themselves off," the actor told Haute Living New York, per Page Six. "I mean, she knew what she was getting into."
"In my opinion, we shouldn't have a monarchy," Cox told Haute Living New York. "It's not viable; it doesn't make any sense."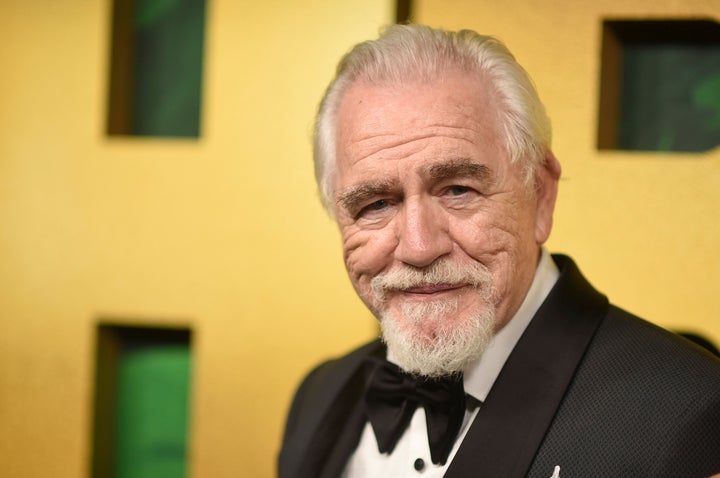 When asked about the future of the royal family, Cox embodied his inner Logan Roy.
Cox has said he believes that the Duke and Duchess of Sussex had to struggle with serious challenges.
"[The press] have forced Meghan and Harry to quit the country," Cox told the Evening Standard in February 2020. "Let's not beat about the bush, they have driven them out, and yes, I have no doubt at all, some of it is racist. It's horrible what has happened to them."
The final season of "Succession" premieres March 26 on HBO at 9 p.m. EST.