Brooke Shields is opening up for the first time about being sexually assaulted in her 20s.
Speaking to People for an interview published Wednesday, the actor recalled an early point in her career when she dined with an influential Hollywood executive, who then invited Shields to call a taxi from his hotel room and assaulted her there.
"I thought I was getting a movie, a job," she told the outlet, without elaborating further on the nature of the assault or naming the man.
At the time, Shields was already a former child star who had been prodded about her sexuality for years, which allowed her to "disassociate" from the experience.
"You just leave your body. 'You're not there. It didn't happen,'" the 57-year-old told People, adding that she also used to blame herself.
"I kept saying, 'I shouldn't have done that. Why did I go up with him? I shouldn't have had that drink at dinner.'"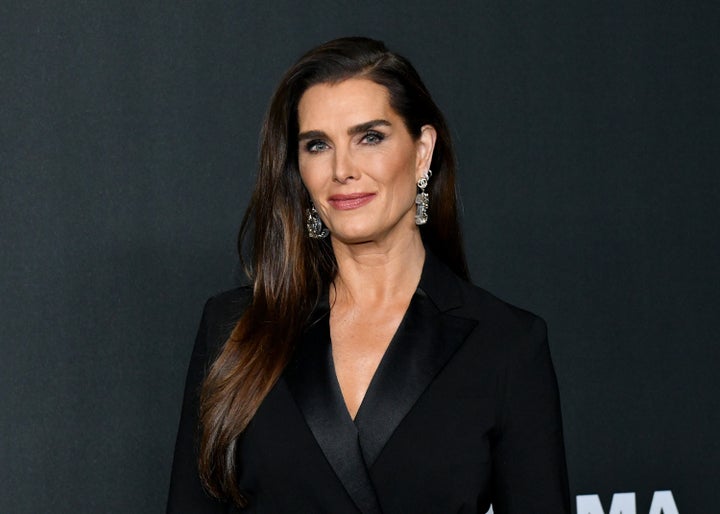 Shields said she had worried about going public since nobody was "believing those stories back then." The actor added that she was at the "lowest point" of her career when the assault occurred and feared she would "never work again" if she spoke up.
"It's taken me a long time to process it," said Shields, who also recounts the incident in a new documentary series premiering April 3 on Hulu.
"I'm more angry now than I was able to be then. If you're afraid, you're rightfully so. They are scary situations. They don't have to be violent to be scary."
In recent years, Shields has reflected on being oversexualized by the media after becoming a Calvin Klein model at 15. Journalist Barbara Walters famously asked the teenage star about her measurements in a 1981 interview that Shields later described as "practically criminal."
But Shields forged ahead, curated a decadeslong career and started a family. In 2021, she launched Beginning Is Now, a wellness brand for women over 40.
"I want to be an advocate for women to be able to speak their truth," Shields told People.