Alex Murdaugh's son Buster issued a statement Monday denying any involvement in the death of a 19-year-old man whose body was found near the family's South Carolina hunting home in 2015.
The 26-year-old, in a statement released by a family attorney, said he has been harassed and targeted over claims that he is tied to Stephen Smith's death following his mother and brother's shooting deaths in 2021. He asked for peace as he copes with his father's recent life sentence for their murders, and called the claims "baseless" and "vicious."
"I have tried my best to ignore the vicious rumors about my involvement in Stephen Smith's tragic death that continue to be published in the media as I grieve over the brutal murders of my mother and brother. I love them so much and miss them terribly," he said.
"I haven't spoken up until now because I want to live in private while I cope with their deaths and my father's incarceration," he continued. "I unequivocally deny any involvement in his death, and my heart goes out to the Smith family."
Shortly after Smith's death, rumors circulated that the Murdaugh family was somehow linked, the Augusta Chronicle and other local news outlets reported. TV documentaries that emerged after the Murdaugh killings also suggested Buster Murdaugh was involved in Smith's death, though authorities have not named any suspects in the incident.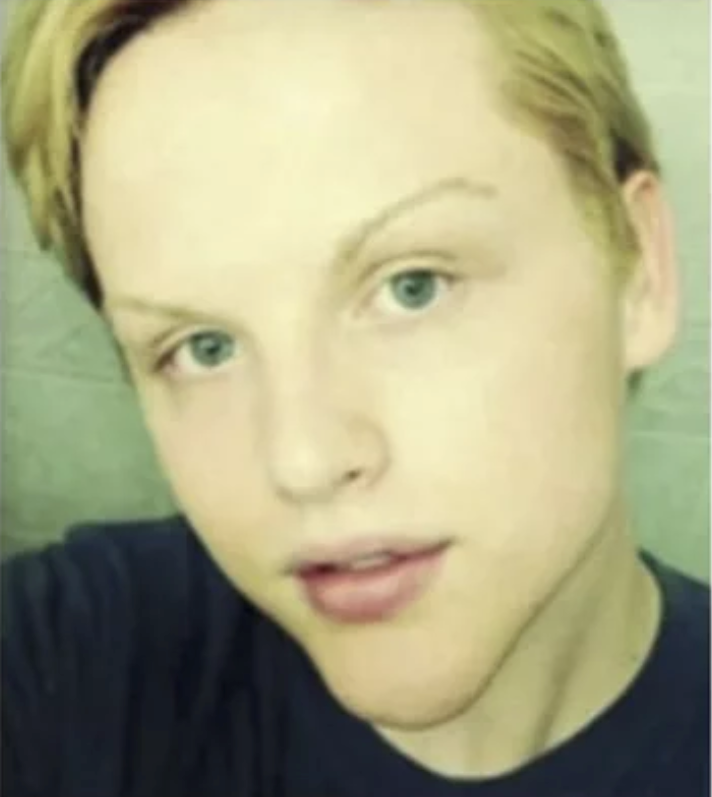 In 2021, shortly after the shooting deaths of Maggie and Paul Murdaugh, the South Carolina Law Enforcement Division (SLED) said it was reopening its investigation into Smith's death due to new information it had gathered while investigating the Murdaugh deaths.
A SLED spokesperson told HuffPost on Sunday that the division has made progress investigating Smith's death. They did not provide any additional information, however, stating "this investigation remains active and ongoing."
"We need a new, unbiased look at his body and an accurate determination of his cause of death based on facts. There was no debris in the road, and his injuries were not consistent with a hit-and-run," reads a fundraiser recently set up by Smith's mother to help pay for the autopsy.