Celebrity stylist Law Roach has made it clear that his close bond with Zendaya will never go out of style.
On Wednesday, Roach addressed recent speculation that he and the actor, his longtime fashion collaborator, had a falling out. Social media users had postulated a dispute between the two after Roach announced his retirement as a stylist in an Instagram post on Tuesday.
"So y'all really think I'm breaking up with Z….. we are forever!" he tweeted.
"She's my little sister and it's real love not the fake industry love," he wrote in a later tweet.
Roach had shocked fans of his work with Tuesday's announcement, which alluded to "false narratives" in his industry.
"My Cup is empty….. thank you to everyone who've supported me and my career over the years," he wrote in the caption of his Instagram post.
"If this business was just about the clothes I would do it for the rest of my life but unfortunately it's not! The politics , the lies and false narratives finally got me! You win … I'm out."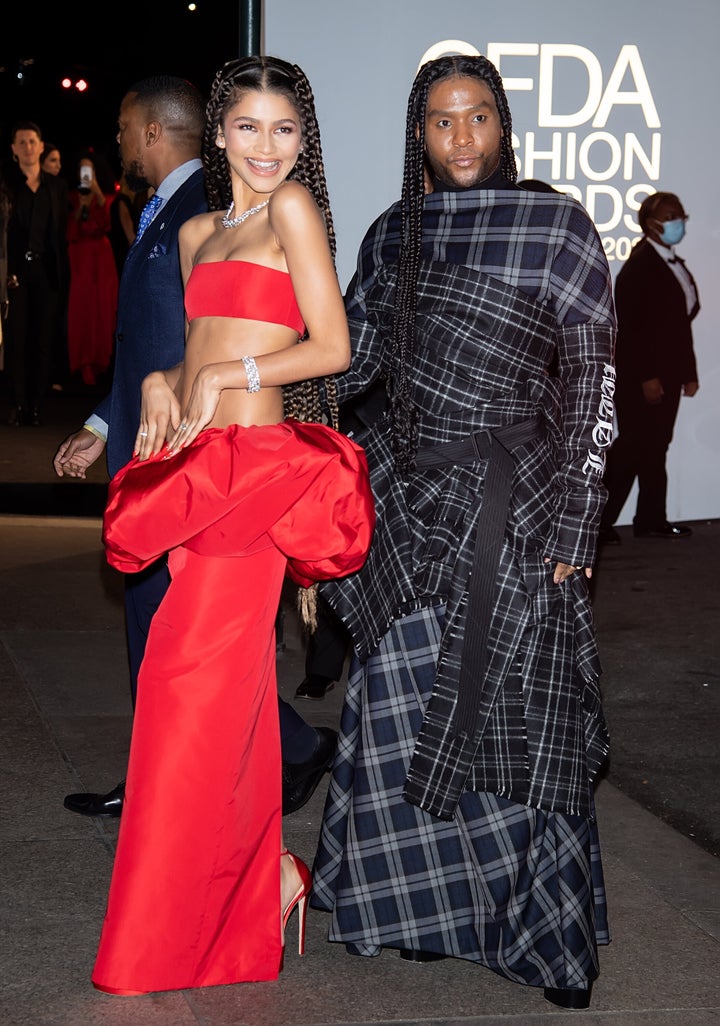 Roach, who has worked with numerous celebrities as an in-demand stylist, is often recognized for his years with Zendaya.
During a 2021 acceptance speech for the Fashion Icon Award from the Council of Fashion Designers of America, the actor described Roach as her "fashion soulmate" and a "constant inspiration."
Days after announcing his retirement, Roach made his modeling runway debut at a Hugo Boss fashion show in Miami.
"I'm releasing the power and the control," he said.
He also clarified that he is not leaving the industry altogether.
"I'm not saying I'm retiring from fashion. I love fashion. I love the businesses and I love being creative," he said. "What I'm retiring from is the celebrity styling part of it: The being in service and at service of other people."
Later in the interview, Roach said he had received an "overwhelming … amount of love" since Tuesday's social media post.
He told Vogue that teaching is one of the many things he has planned for the future.
"I want to be more involved with people who look like me who want to figure out how to have the opportunity to do things that I've done," Roach said, adding that he hopes to "change people's lives."