Actor Dick Van Dyke crashed his car into a gate in Malibu, California, and was treated on the spot by fire department personnel, a Los Angeles County Sheriff's spokesperson told HuffPost on Wednesday.
TMZ first reported the March 15 crash involving the "Mary Poppins" and "Dick Van Dyke Show" star, noting from sources that the 97-year-old's nose and mouth were bleeding.
Van Dyke was behind the wheel of a 2018 Lexus LS 500 that slid into the gate, People noted. He was evaluated for "minor injuries" and was not taken to a hospital, the sheriff's spokesperson told HuffPost.
Van Dyke was picked up by a friend at the accident scene, the New York Post reported.
The "Chitty Chitty Bang Bang" song-and-dance man may have to retake a driving test after deputies reportedly submitted a request to the DMV, according to the tabloid. The sheriff's spokesperson could neither confirm nor deny that report.
The single-vehicle mishap is being investigated, routine for any crash, the spokesperson added.
HuffPost was unable to reach Van Dyke.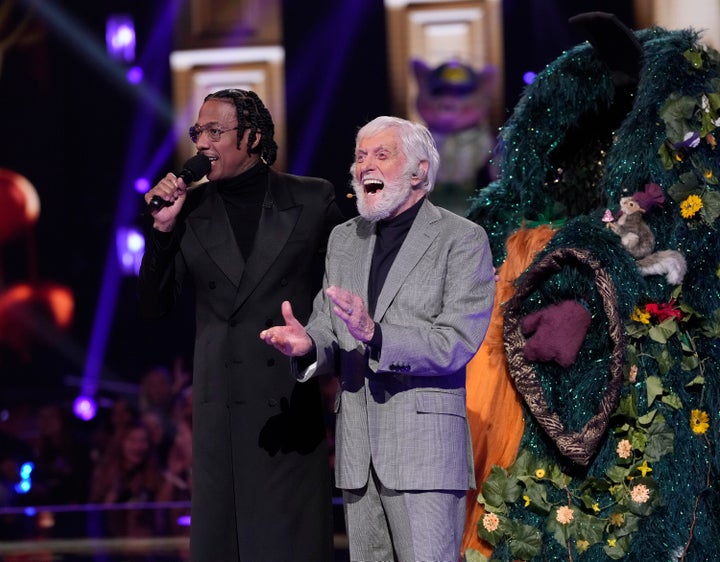 Van Dyke recently made news for appearing on "The Masked Singer." After he was eliminated from the singing competition, his identity was revealed to the shock of many.
"I think some people thought I was dead," he said.