Scott Adams, disgraced creator of the "Dilbert" comic strip, made his racism controversy much worse as he defended himself in a new interview.
"It's almost entirely white people that canceled me, it might be entirely, because they're the ones that own the publishing companies and the newspapers," he told NewsNation's Chris Cuomo in an interview Monday.
"Black America is actually completely fine, both conservative and liberal, if they see the context," he added, citing people who contacted him about the fiasco.
He also claimed the comments were "hyperbole" and that he "intentionally courted controversy" to attract attention.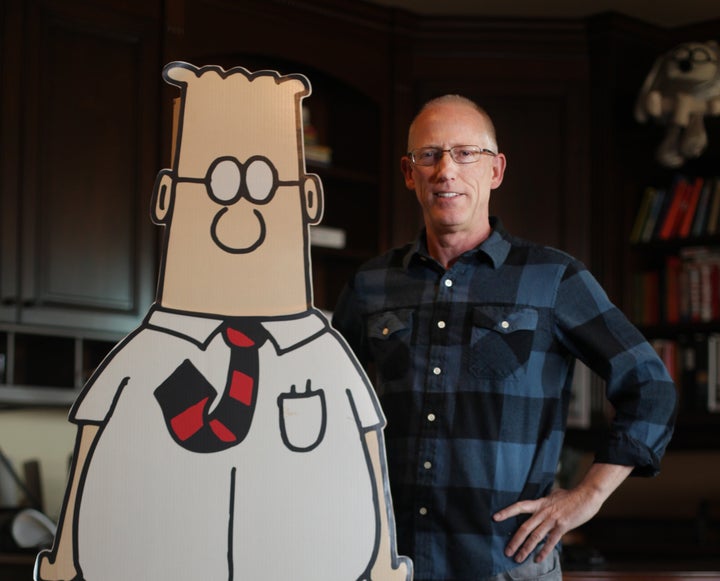 "Just get the fuck away. Wherever you have to go, just get away," he said.
Adams, who is white, had previously referred to Black people as members of a "hate group" in controversial social media commentary. He has been outspoken about his support of Donald Trump and once compared the former president to Jesus. In 2020, when protests broke out over police brutality after the killing of George Floyd in Minneapolis, Adams said the Black Lives Matter movement was a "domestic terror organization that is setting back race relations by perhaps twenty years."