Former Mets Minor League Pitcher Matt Pobereyko Dead At 31
Matt Pobereyko, who pitched for the Mets' minor league system as well as a variety of teams throughout his career, has died. He was 31.
The Mexican Pacific League, where Pobereyko recently pitched, confirmed his death in a tweet over the weekend.
On Feb. 25, Pobereyko's girlfriend found him "unresponsive on his kitchen floor" in his home near Chicago, Warrenville Police Chief Sam Bonilla said in a statement to NBC News.
Pobereyko was pronounced dead at the scene. Bonilla added that police did not find any "suspicious circumstances" and that an autopsy report "did not reveal anything further."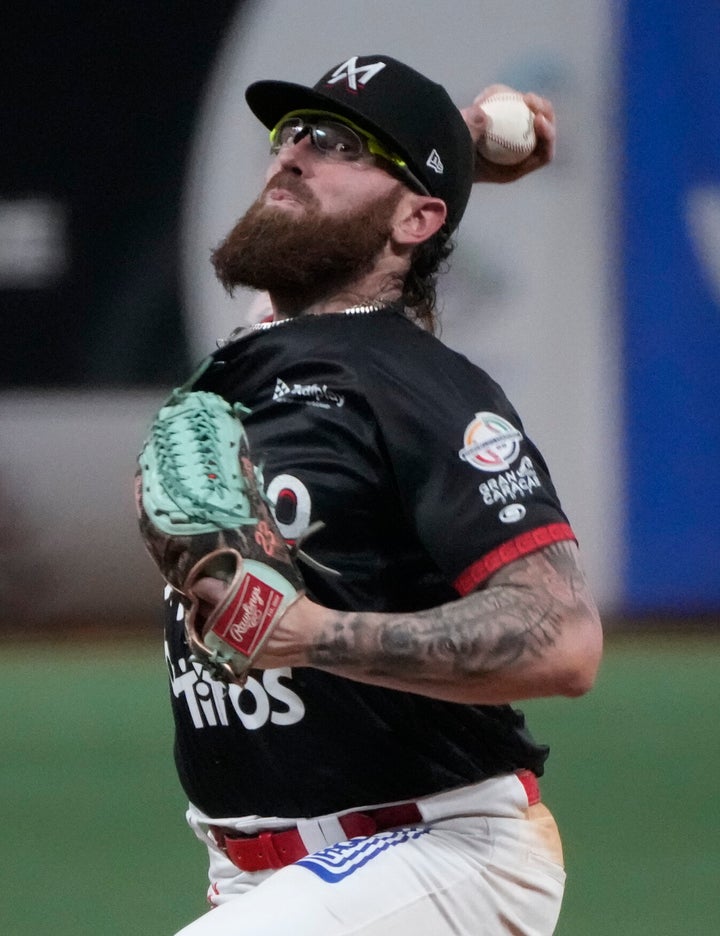 The pitcher's brother, Daniel Pobereyko, told NBC on Monday that the 31-year-old's sudden death came as a shock to his family — and that he had "seemed to be perfectly fine" when they saw each other earlier in the week.
"He just dropped, and that's all we know," Daniel Pobereyko said. "We don't know. There's nothing outstanding on the autopsy. But from what I understand, he would have gotten a clean bill of health if he had a pulse."
The DuPage County Coroner's Office told NBC that an official cause of death won't be determined for about eight more weeks.
"We mourn the loss of Matt Pobereyko," the Sioux City Explorers, an independent league team, tweeted. "A great baseball player and an even better person. RIP Pobo."
The St. Paul Saints Baseball Club also honored him on Twitter over the weekend.
"He was an incredible teammate and fierce competitor, but an even nicer person," the team said. "He will be missed by all that knew him."