In a Vanity Fair cover story published on Wednesday, Bündchen rejected what she called "hurtful" speculation that she left Brady because of his passion for football. She called it "the craziest thing I've ever heard" and explained what really led to the couple's divorce in October.
"Listen, I have always cheered for him, and I would continue forever," she said. "If there's one person I want to be the happiest in the world, it's him, believe me. I want him to achieve and conquer. I want all his dreams to come true."
"That's what I want, really," she continued, "from the bottom of my heart."
"Wow, people really made it about that," Bündchen said. "What's been said is one piece of a much bigger puzzle. It's not so black and white."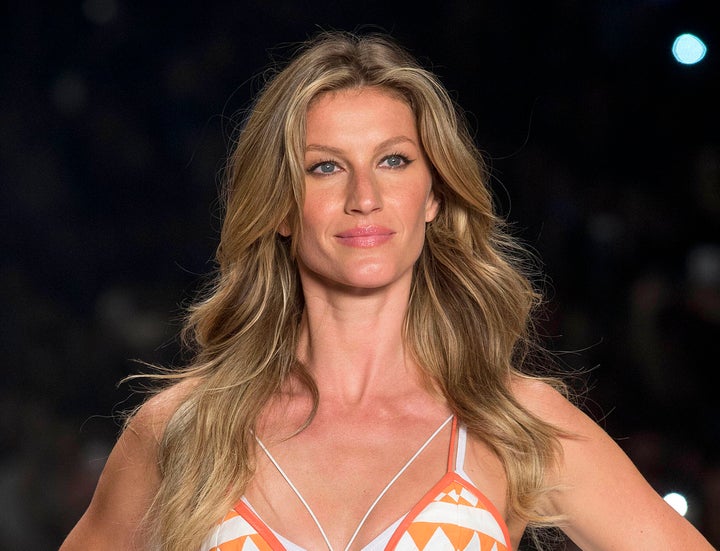 Bündchen griped that headlines about the couple "made me somebody who is against football" when she was nothing but supportive. She said she purposefully "learned about" the sport because she loved her husband and attended "so many games."
She said she even provided Brady with "healing stones" and homeopathic baths "to help him calm his nerves" before games.
The divorce, she said, was "the death of my dream" and it didn't happen just because of a career choice.
"Sometimes you grow together; sometimes you grow apart," she said.
"When I was 26 years old and he was 29 years old, we met, we wanted a family, we wanted things together. As time goes by, we realize that we just wanted different things, and now we have a choice to make," she continued. "That doesn't mean you don't love the person."
Bündchen met Brady on a blind date in 2006. They welcomed children in 2009 and 2012.
She was reportedly the highest-paid model in the world when she stopped walking the runway in 2015 and turned her focus to parenting.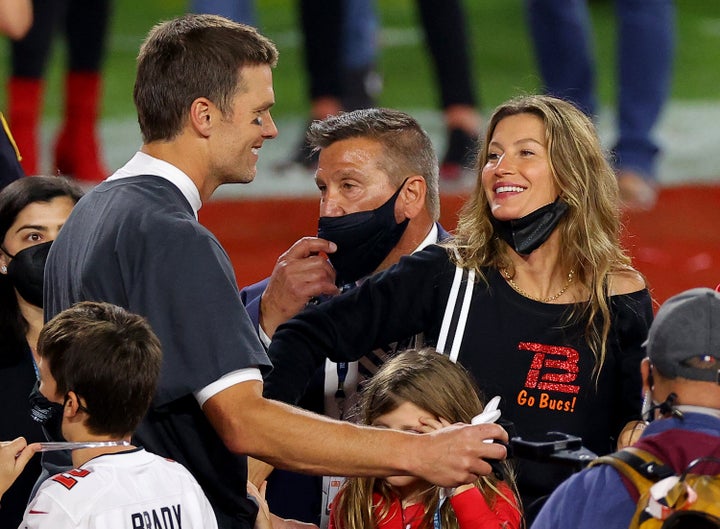 Since the divorce, Bündchen has moved to an expansive property in Costa Rica, where she's building a solar-powered house with hopes to grow her own food. She said she and Brady are "not playing against each other" and remain "a team."
"When you love someone, you don't put them in jail and say, 'You have to live this life,'" she said. "You set them free to be who they are, and if you want to fly the same direction, then that's amazing."