Editor's Note: Sign up for Unlocking the World, CNN Travel's weekly newsletter. Get the latest news in aviation, food and drink, where to stay and other travel developments.


CNN
 — 

The kidnapping and killing of US travelers this week in the Mexican city of Matamoros, just over the border from Brownsville, Texas, has put a glaring spotlight on violence in a country that millions of international visitors flock to each year.
And as spring break gets under way in popular beach resorts hundreds of miles away in the country's west and south, the question of safety is likely top of mind.
Here's what to know about travel safety in Mexico:
There are 32 states in Mexico, and the US State Department has "do not travel" advisories in place for six, including Tamaulipas state, where Matamoros is located.
Zachary Rabinor, founder and CEO of travel company Journey Mexico, points out that this week's violence happened far from some of the most sought-after tourist destinations in Mexico, in a state that has long held a US State Department "do not travel" warning.
"To put things in perspective, Matamoros is about 1,360 miles away from Cancun; that's about the equivalent distance from the Texas side of the border to Chicago, Illinois," said Rabinor, whose company creates tailored luxury trips.
Seven Mexican states are listed one tier down in the State Department's "reconsider travel" category and 17 are listed under "exercise increased caution."
"Crime and kidnapping" is listed as the cause for advisories in some states in each of those three categories, including Tamaulipas. The rest of the advisories list "crime" as the reason to either not travel, reconsider or exercise caution.
"Exercise normal precautions" is the guidance for the states of Campeche and Yucatán on the Yucatán Peninsula.
Countries including Canada and the United Kingdom also have detailed travel warnings related to Mexico.
Playa del Carmen and Cancún, which are welcoming an influx of spring break travelers, are located in the state of Quintana Roo, where the State Department advises travelers to "exercise increased caution due to crime and kidnapping."
Rabinor highlighted other popular destinations carrying the "exercise increased caution" advisory, including France and the Bahamas. France receives the caution because of possible terrorism and civil unrest. Crime is listed as the reason for caution in the Bahamas.
The State Department notes in its Quintana Roo advisory that violence and criminal activity may occur anywhere, "including in popular tourist destinations."
"Travelers should maintain a high level of situational awareness, avoid areas where illicit activities occur, and promptly depart from potentially dangerous situations," the advisory warns.
Those popular resort areas are still reasonably safe, says Jaime Lopez-Aranda, who is a senior security manager at travel risk management firm International SOS.
"It is relatively safe for travelers to head to tourist destinations and major urban centers such as Mexico City, Guadalajara and Monterrey," Lopez-Aranda told CNN Travel.
Lopez-Aranda lives in Mexico City, where petty crime is a persistent risk and precautions should be taken, he said, "but the most popular locations are relatively safe for all kinds of travelers."
Journey Mexico has more than 50 employees based in the country who are always monitoring for potential risk, Rabinor said.
"We are confident that with proper preparation and information, travel to and within Mexico continues to be a great option," he said.
If January's international flight arrivals are any indication, the risks associated with travel to parts of Mexico aren't keeping visitors away from the country as a whole.
Passenger arrivals on international flights were up by 13% in January compared with January 2019, before the pandemic took hold around the world.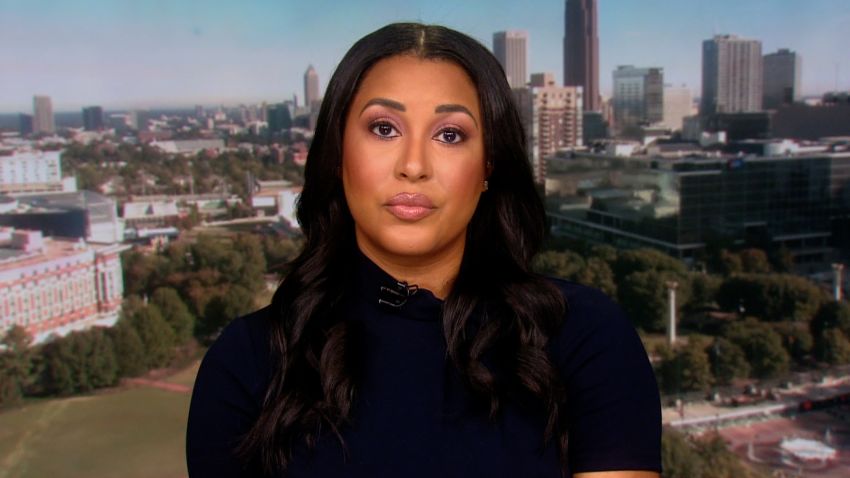 What is medical tourism and what are the risks
Caution and situational awareness are key all over the country – and the world for that matter.
For travel in Mexico, Lopez-Aranda says precautions could include:
• Traveling with a trusted driver in a private vehicle
• Traveling only in daylight hours outside urban centers or in higher-risk locations
• Avoiding trouble spots in major cities
• Avoiding traveling alone
• Staying up-to-date through news and government alerts
• Making sure your mobile device is charged
All of those tips are measures to take at a destination, but much of the work that goes into ensuring the safest possible trip happens before anything is even booked.
You'll want to research the security and medical risks of destinations you're considering and make sure that you have confidence in your accommodations, transport, means of communication and security arrangements, says Lopez-Aranda.
"It is important that you share all plans with friends and family at home. While traveling, you should also keep constant communication to ensure safety and discuss any potential risks that may arise," he says.
And you should have copies of your documents, contact information for your country's embassy or consulate and the location of the closest hospital with you. Insurance that covers you in your destination is also key.
Journey Mexico links to the US State Department advisories on its website, as well as travel guidance for the citizens of other countries including the United Kingdom and Australia.
The company also notes conflicts between rival criminal organizations in various areas of Mexico in its own "Is Mexico Safe?" safety assessment.
"Though these conflicts can be unpredictable, they are almost always among and between organized crime groups" and are very rare in tourist areas, the posting says.
The site also includes precautions travelers can take to avoid pickpocketing or robbery, including using ATMs only in secure locations, hiring reputable private transportation, not wearing expensive jewelry and avoiding deserted, unlit areas.
If you're uncomfortable, try to get away from the situation or environment immediately, says Lopez-Aranda.
Because "intuition is often right."