On Friday, the model posted on her Instagram story a video she created in April 2022 where she discussed having experienced a transient ischemic attack, often called a mini-stroke, the previous month. The incident led to her diagnosis of patent foramen ovale, which is when "a hole in the heart didn't close the way it should after birth," as the Mayo Clinic describes it.
"Can't believe it's been 1 year since I suffered a mini stroke that led to my PFO diagnosis," Bieber wrote in a text overlay on her post Friday. "Given that it's the 1 year mark from such a life changing event, I wanted to share all the information I've learned about PFO and share resources to donate."
Bieber said she underwent a procedure to address the PFO, and that it went "very smoothly."
"I struggled with a little bit of PTSD of just, like, the fear of maybe it was gonna happen again," she said during an appearance on the "Run-Through with Vogue" podcast.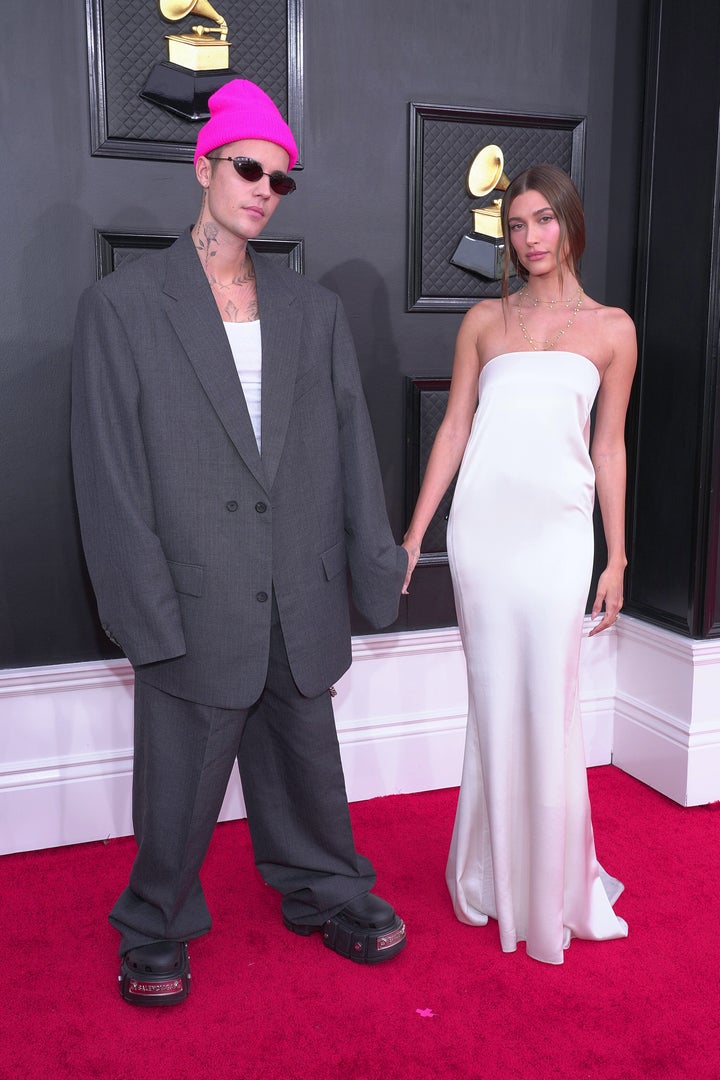 The model first shared the news that she had suffered a blood clot on Instagram, just days after it happened.
She said at the time that the experience was one of the "scariest moments" she'd been through.
"It's been scary … It's been really scary," he said. "But I know for a fact that God has her in the palm of his hands."