In a May 11 video released by Audacy, the singer explained how her fame has affected her children's relationships with others.
"Being the child of famous parents is really not something that many people can understand, and I feel for [my kids] … because they didn't choose that," she said about 15-year-old twins Max and Emme, whom she shares with ex-husband Marc Anthony.
"They have just started letting me know how people treat them," Lopez continued. "When they walk into the room, that's what people are thinking about; they're not seeing them for who they are. And I think that that has to be a really hard thing for them."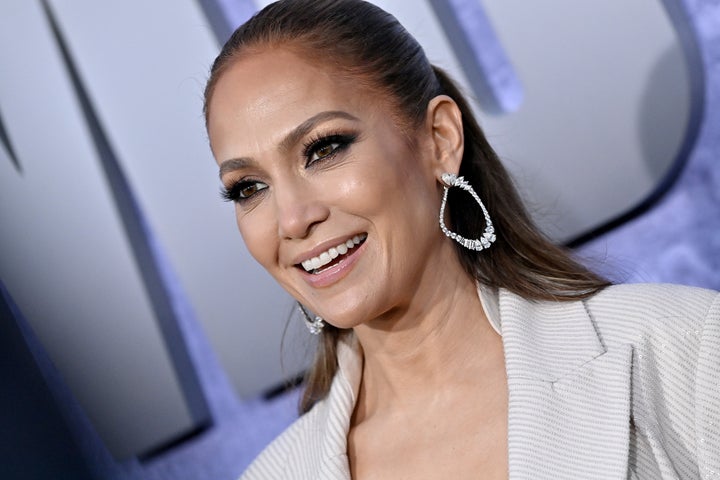 She added that while "everybody has to deal with being bullied," her kids find it "difficult … to grow up and be themselves" as they face the judgment of strangers.
"They know that there's a lens on them, and that's hard. Probably not [a] very relatable thing to say, because a lot people don't understand," she said.
But, she added, "I did that to them," which makes her feel guilty and "want to protect them from everything."
"This is the time when your kids don't want to talk to you, and they're kind of individuating from you and it's all necessary," the entertainer said. "Intellectually, I understand it ― but my heart, my heart hurts."
Lopez said she has an "amazing" partner in her husband, Ben Affleck, as the two bring together their blended family. Affleck has three children with his ex-wife, Jennifer Garner.
"He's an amazing dad — it brings tears to my eyes," the singer. "He is honestly the best dad I've ever seen."