A former hotel chef has pleaded guilty to breaking into the London home of Benedict Cumberbatch in a knife-swinging rage that left the actor and his family terrified.
Jack Bissell, 35, admitted to criminal damage earlier this month and was fined the equivalent of $310 by a judge who also imposed a three-year restraining order.
Bissell, who offered no defense and didn't explain his actions, reportedly stood outside the home in north London screaming for the Marvel star.
Cumberbatch and his wife, Sophie Hunter, were home with their three children at the time. Bissell reportedly kicked through an iron gate, ripped a plant from a garden and threw it against a wall. Then he spat at an intercom and stabbed it with his fish knife, according to reports.
"Naturally all of the family were absolutely terrified and thought this guy was going to get in and hurt them," The Daily Mail reported, citing an unnamed source. "Luckily it never went that far. Benedict and Sophie have had many sleepless nights since worrying that they may be targeted again."
"The fact that it was a targeted intrusion makes it a lot more scary," the source continued.
Bissell fled before authorities arrived and was later identified through DNA in saliva he left behind. The case was kept secret until The Daily Mail successfully challenged court restrictions.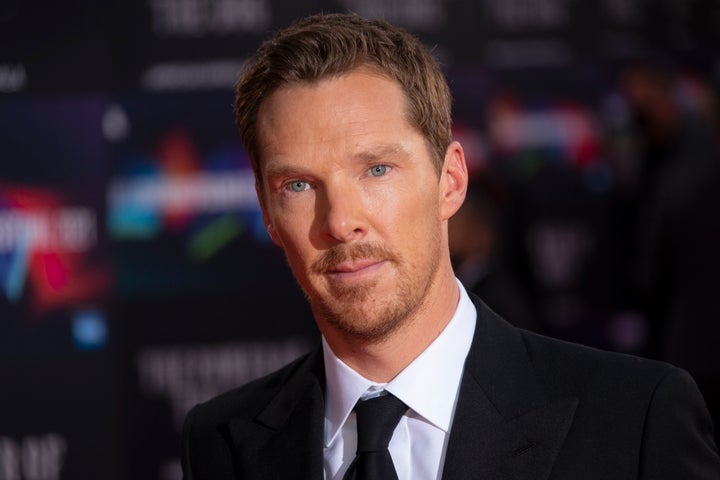 Prosecutors reportedly told the court Bissell bought bread at a local shop earlier and told the owner he planned to break into the house and burn it down.
Bissell, a former chef at a noted restaurant, was arrested in 2015 while protesting U.K. military aggression against Syria in his underwear. His record also includes convictions for theft and warnings for property, public order and drug offenses, per the outlet.
CORRECTION: An earlier version wrongly reported the last name of Cumberbatch's wife, Sophie Hunter.