Lucy Liu said she "didn't have a plan" when she decided to welcome a child on her own in her late 40s.
The "Charlie's Angels" star, now 54, told The Cut she just wanted "to change the conversation a little bit" when she had her son, named Rockwell Lloyd, via surrogate in 2015.
"I didn't want to talk about the next project. I felt like I was reading the same script," Liu said in the profile published Thursday. "I got tired of it. I didn't want the same dialogue. I'd heard myself say the same things many, many times and just thought, 'Well, this can't be what's next.' It wasn't enough."
The "Elementary" star told the outlet that she "didn't mull it over too much" when she made the decision to have a kid.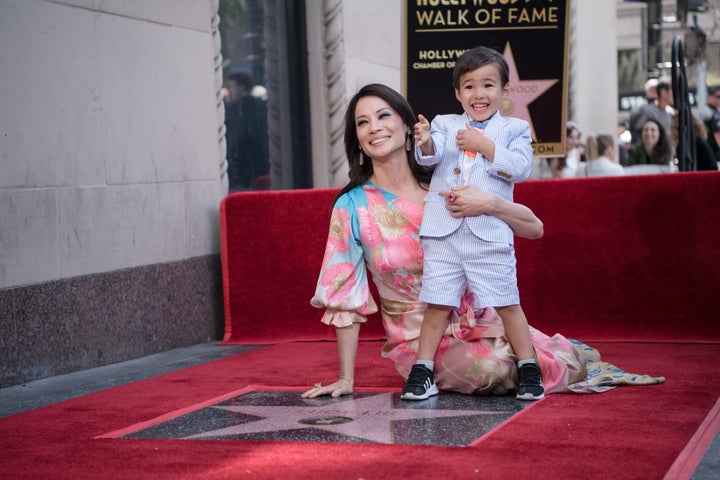 "I didn't do a lot of research, I just pulled the trigger," she said, adding, "I can think myself out of something easily; if I think too much I won't do it. It's better for me to feel something and just go for it."
"A lot of people read books about parenting. I didn't do any of that," she continued. "I was like, 'When the child is here, I'm just going to figure it out.'"
Liu previously opened up about her decision to have a child via surrogate, telling People magazine, "It just seemed like the right option for me because I was working and I didn't know when I was going to be able to stop."
"I decided that was probably the best solution for me, and it turned out to be great," she said.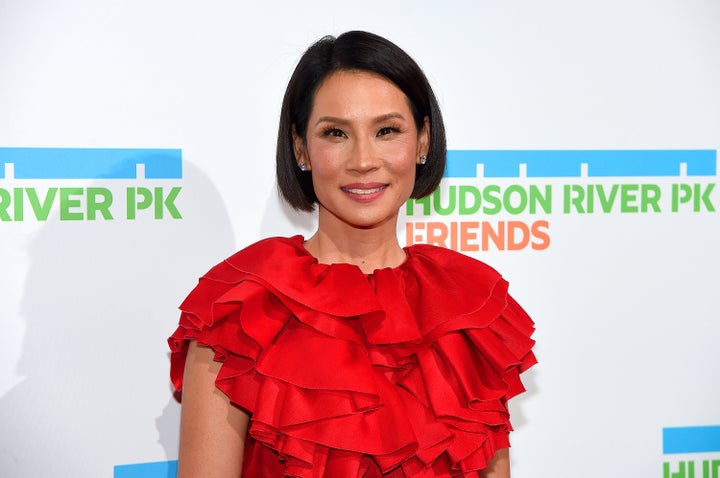 As for welcoming a partner into her life, Liu told The Cut that she thinks of finding someone as "an investigation."
"It hasn't occurred to me that that should be the next thing. I think it will present itself when it's supposed to, but I've never lived according to what's supposed to happen next," she said.
"I've been proposed to but … I don't know," Liu revealed. "I don't know if I've ever followed a social norm. It's very permanent. I've never been in a situation where it felt good to be like, 'Oh, that didn't work out, divorce and move on.' That scares me."