Nick Lachey won't stand trial for clashing with paparazzi last year after agreeing to participate in anger management classes and Alcoholics Anonymous meetings, according to reports.
The "Love is Blind" co-host was facing a misdemeanor assault and battery charge after a run-in with a photographer in March 2022. He was seen reaching into the photographer's car in an attempt to grab her phone in footage published by TMZ.
The Los Angeles district attorney's office said the actor has agreed to a pretrial program that allows him to avoid the charge.
"Mr. Lachey has not been charged with misdemeanor assault and battery," the DA's office said in a statement to media outlets on Tuesday. "Instead he is participating in LADA's Prefiling Diversion program."
"As part of these conditions he must participate in anger management classes and attend Alcoholics Anonymous meetings," the statement continued. "Successful completion of the Prefiling Diversion Program will result in no criminal charges being filed."
The TMZ footage showed Lachey approaching a paparazza in Beverly Hills during a night out with his wife Vanessa Lachey and a friend. When the photographer asked why he was "so mad," he reached into her car, the video showed.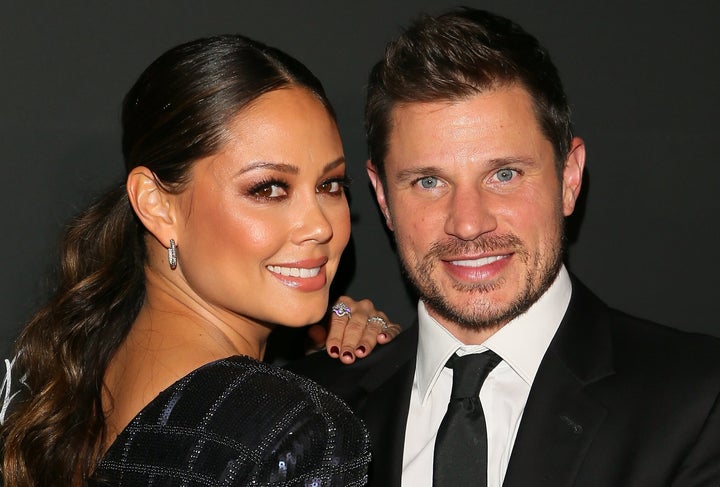 "Last night, after enjoying a great dinner with my wife and our dear friend, the paparazzi harassed us as we walked back to our hotel," Lachey tweeted later. "I clearly overreacted. I've been in this game long enough to know that their antics are sadly part of the deal."
"Stupid of me," he continued. "Done."
Lachey, who was seen laughing and sticking his tongue out before walking away to rejoin his wife and friend, added later that "anyone" claiming he was "reckless" was telling an "absolutely false" version of what happened. He said "TMZ likes to create their own clickbait narrative."
A representative for Lachey did not immediately respond to HuffPost's request for comment.
The former 98 Degrees singer and his wife most recently became the faces of "Love is Blind," a Netflix reality show that features a social experiment where single men and women get engaged before ever seeing each other face to face.