Paris Hilton is setting the record straight about her political stance ― or, rather, her 2016 presidential candidate of choice.
"When I was put on the spot in an interview, I pretended I voted for Donald Trump because he was an old family friend and owned the first modeling agency I signed with — and when I left to go to another agency, he was furious and intimidated the shit out of me on the phone," Hilton writes in an excerpt from the book reprinted by People. "The truth is even worse: I didn't vote at all."
According to the excerpt, the Trump revelation appears in a list of things Hilton says she's "not proud of."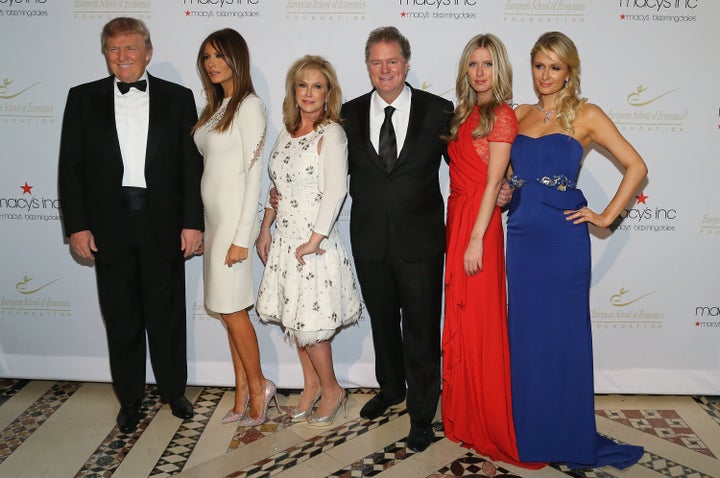 "On TV, people like to say things about certain people, but he's actually a very sweet person," Hilton said at the time. "I like him a lot."
She reiterated that stance when asked by the Australian news program "The Project" if she'd voted for Trump about a week after the 2016 White House race had come to a close.
"I've known him since I was a little girl. So, yes," she said.
Hilton began changing her tune less than a year later, however, admitting in a 2017 Marie Claire interview that she hadn't actually voted for Trump, whom she nonetheless praised as "an incredible businessman" who has "always been so nice, so respectful and sweet."
Elsewhere in the chat, she went on to dismiss Trump's history of disparaging remarks about women, including herself. "I've heard guys say the craziest things ever, because I'm always around guys, and I listen to them speak," she said.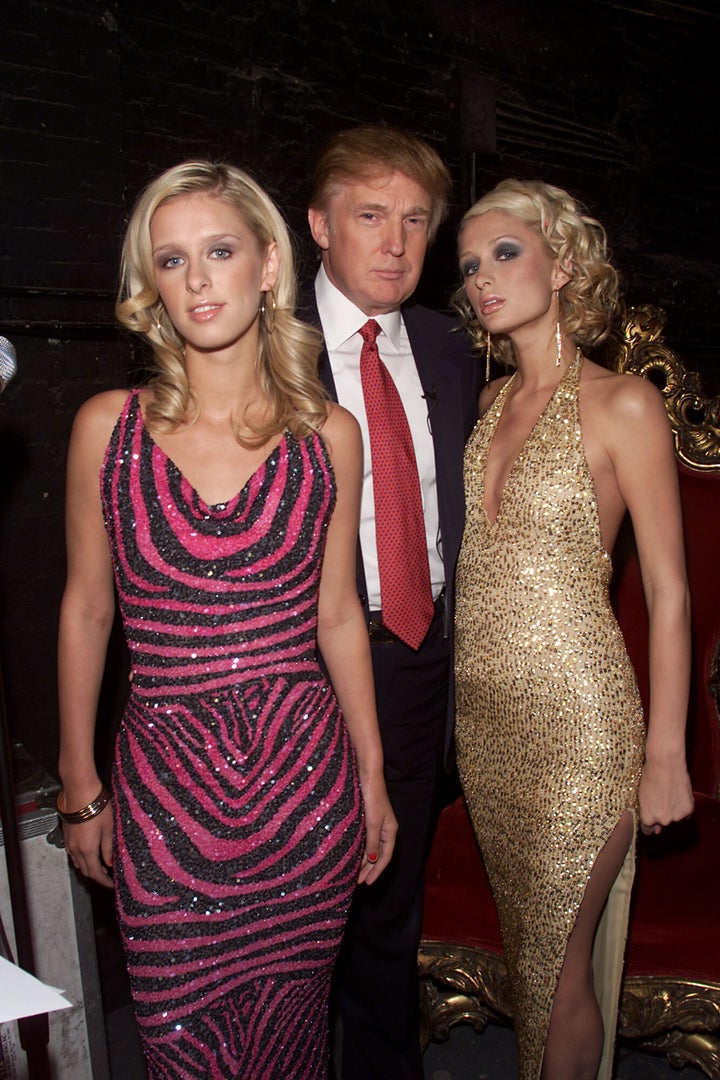 Hilton was recently called out for her prior support of Trump in a 2022 Daily Beast article, which questioned her attempts at regaining attention with a host of new projects, including the book.
"Why is liberal Hollywood so hell-bent on thrusting her back into the spotlight?" wrote Kyndall Cunningham.
Hilton notably has taken steps to distance herself from Trump as of late. In "Paris: The Memoir," she recalls her decision to have an abortion at 22, writing: "Women need to control their reproductive destiny."
Speaking to Glamour magazine last month, Hilton reportedly "bristle[d]" when it was suggested that Trump, who backed the Supreme Court's 2022 ruling that overturned abortion rights, is a "close family friend."
"Not any more," she told the publication.