Tom Jackson, the subject of the very first episode of Netflix's "Queer Eye" reboot, has died. He was 63. His family said in his obituary that he died on March 3 after a long battle with metastatic adenocarcinoma, a type of cancer that can affect multiple areas of the body.
Jackson's family noted in his obituary that the former Federal Express employee, dump truck driver and proud "Papaw" to his two grandsons was thrilled to be part of the reality makeover show.
"A highlight of Tom's life was being cast on the Netflix show, 'Queer Eye,'" his obit reads. "He enjoyed the notoriety and shared his experience with whoever would listen!"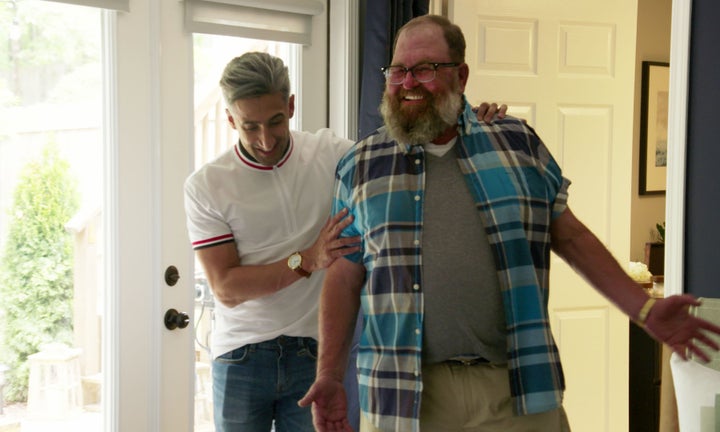 "Queer Eye," which was a more modern take on 2004's "Queer Eye for the Straight Guy," could credit Jackson in part for some of its early success. The Georgia native quickly charmed viewers with his "redneck margaritas" (i.e., Mountain Dew and tequila), openness to change and his pining for his ex-wife, Abby Parr.
He was so popular on the series that when he announced on Twitter after his episode aired that he had proposed to Parr, his news went viral. Unfortunately, the couple divorced in 2019 for a second time.
Despite their split, Jackson still had a lot of love in his life.
"We will never forget our beloved Tom," his family wrote in his obituary. "He brought joy, humor, persistence, and love to our family. He is special to us."