South African rapper Costa Titch died over the weekend following a performance at a music festival in Johannesburg. He was 28.
The musician, whose real name is Constantinos Tsobanoglou, performed at Ultra South Africa on Saturday. Video footage of his set circulated on social media appears that shows him fall on stage. He was helped to his feet, but moments later, collapsed again and fell off the stage.
"Death has tragically knocked at our door. Robbing us of our beloved son, brother and grandson, Constantinos Tsobanoglou, who South Africa had come to love and idolize under his stage name 'Costa Titch,'" his family wrote in a statement posted to Instagram Sunday.
"We're thankful for the emergency responders and all those present in his last hours on this earth. As a family we are faced with a difficult time as we try to make sense of what has befallen us and ask that we be afforded the time and space to gather ourselves."
No cause of death was disclosed.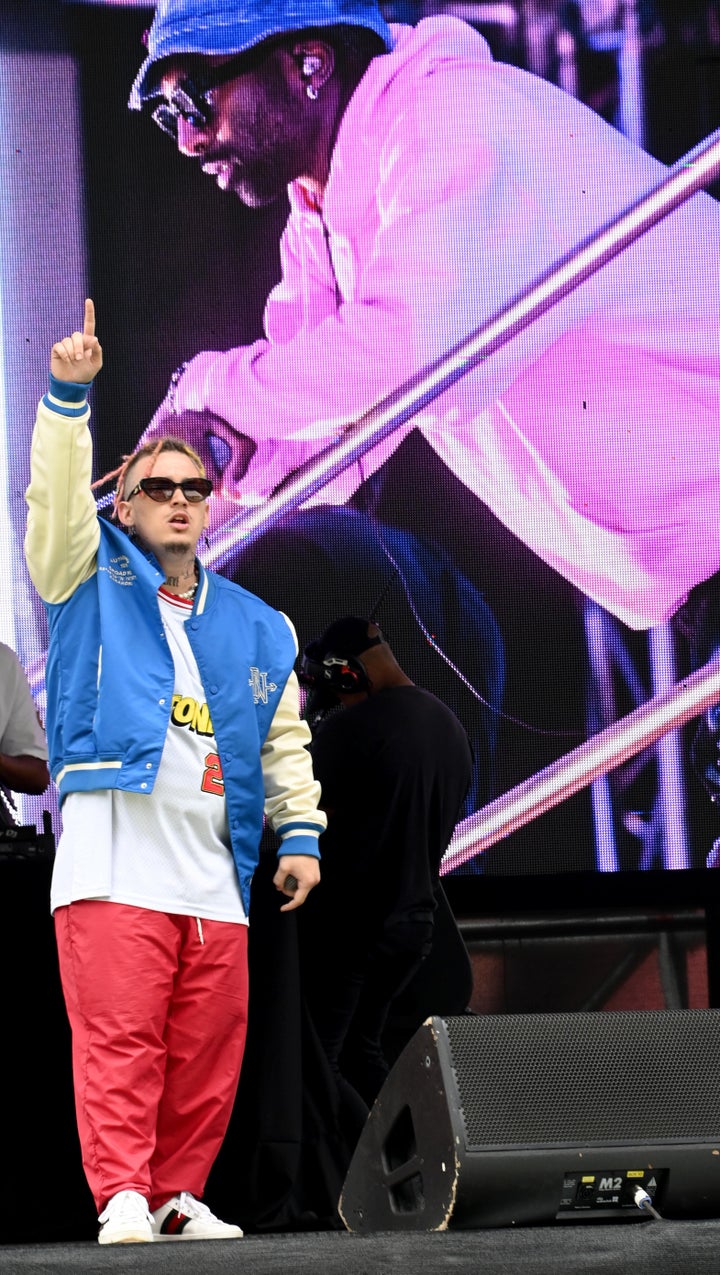 Ultra South Africa, Africa's largest electronic musical festival, said in a statement that "We are devastated by the sudden loss" of Costa Titch.
"Costa was a galvanizing voice amongst South Africa's amapiano scene ― a talented rapper, dancer, songwriter, collaborator, and friend to the festival," the statement said.
"Our deepest thoughts and most sincere sympathies are with his family, friends, and our entire community who are together mourning this heartbreaking loss."
Tsobanoglou was a star of South Africa's amapiano genre, a style of house music that emerged in South Africa over the last decade. The music is a hybrid of deep house, jazz and lounge music, characterized by percussive, log-drum driven basslines and soulful piano melodies.
His most popular song, "Big Flexa," has been streamed more than 10 million times on Spotify.