That would continue the Emmy Award-winning HBO series's tradition of filming in exotic locations. The first two seasons were shot at Four Seasons resorts in Hawaii and Italy that served as stand-ins for the fictional "White Lotus" luxury hotel chain.
Sources close to the production of Season 3, which will see an entirely new batch of characters book into the White Lotus, confirmed to Variety on Monday that Thailand is definitely next. The country has no shortage of Four Seasons hotels.
The chain's properties in Thailand are situated in the capitol of Bangkok, the metropolis of Chiang Mai, on the island of Koh Samui and in the mountainous Golden Triangle region. This may provide "White Lotus" creator Mike White with some eclectic options.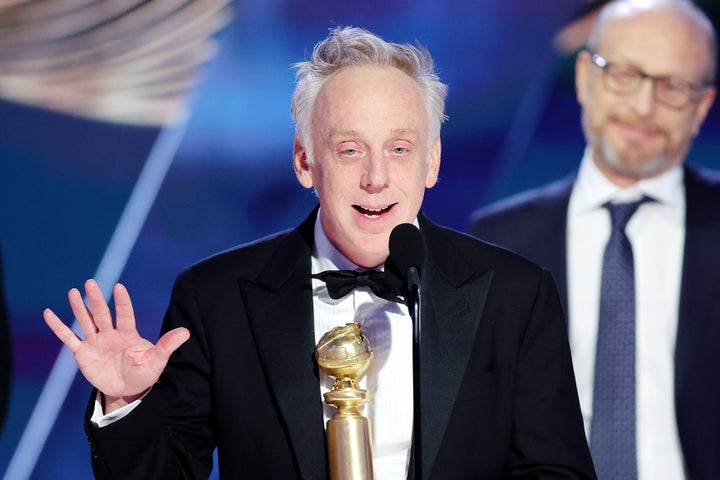 "The first season kind of highlighted money, and then the second season is sex," said White. "I think the third season, it would be maybe a satirical and funny look at death in Eastern religion and spirituality. It feels like it could be a rich tapestry to do another round."
White has been scouting Thailand locations, Variety reported. And while each season has featured new characters, fans are aware nothing is certain.
White "wanted me to be in the second season, and there was an idea that I loved for the character," Britton told Deadline in 2022. "We're hoping to [do] that in the third season. I would love to see a spinoff on every character in that show."