Viola Davis, who stars in the Ben Affleck-directed film "Air" on the beginnings of the Air Jordan shoes, has opened up about what she learned of Michael Jordan's mother, Deloris Jordan, and her role in protecting "her son's legacy."
"Mothers are the most important figures in anybody's life, so I was very flattered and deeply moved to be asked to play Michael's mother," Davis said.
"I know Michael Jordan but didn't know that Deloris brokered this deal to get him a huge stake in the shoe and in turn, protected her son's legacy. I wanted to know more about this woman who had the strength and courage to fight for her son's worth," she continued.
Davis noted that she leaned into the project due to Deloris Jordan having the characteristics of "an incredible woman."
"For Deloris to have this insight and progressive vision, to stand her ground in the negotiation room — which I know can be the hardest part of the job — makes her an incredible woman," Davis said.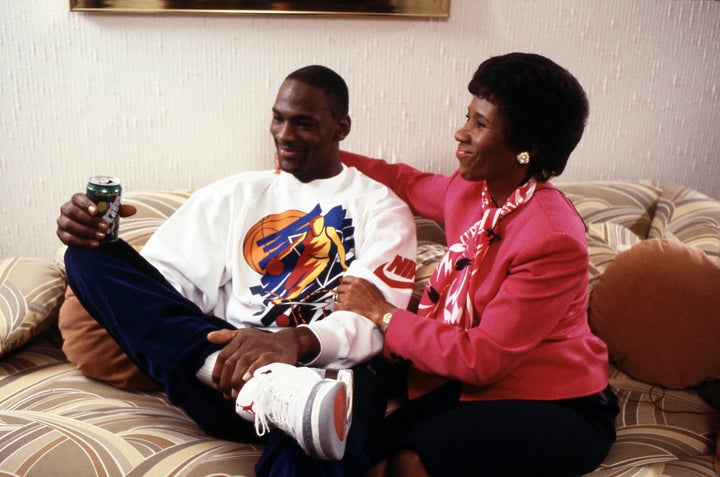 Davis' thoughts on Deloris Jordan arrive after Affleck noted that her character had one line in the film at the time of the NBA great's request.
Davis' husband, Julius Tennon, acts alongside her as the basketball legend's father, James R. Jordan Sr., in "Air."
The film, which is set for an April 5 release, will also star Matt Damon as Nike employee Sonny Vaccaro, Affleck as Nike co-founder Phil Knight and Chris Tucker as Jordan brand vice president Howard White.