A bestselling memoir that centers biracial identity has tapped a British Japanese director for its adaptation.
"I found that it felt universal in its specificity," Sharpe told People, which first reported the news on Monday. "For me, it would be Japanese food and remembering growing up going to the 7-Elevens and the convenience stores in Tokyo and the dumplings that my mother would make when I was unwell. And I felt like I could recognize that in the descriptions of the Korean porridge or the kimchi and how important that still is to Michelle and how food can carry certain other things within it about your life."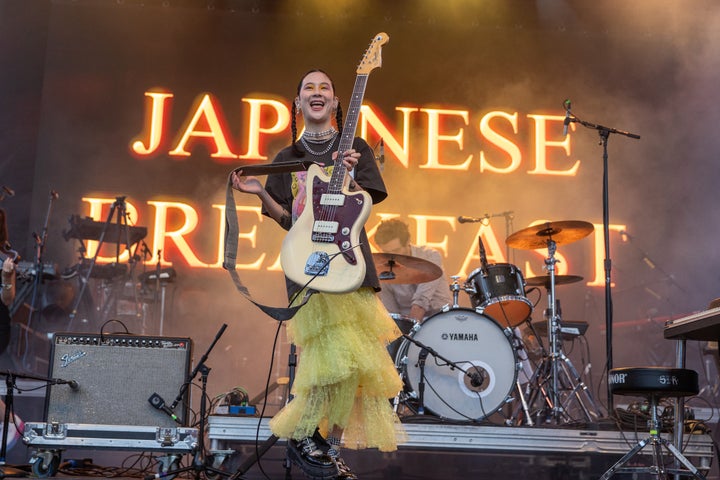 In the memoir, Zauner — a musician best known by her stage name Japanese Breakfast — reckons with her identity through food while grieving the loss of her mother, with whom she shared a fraught but loving relationship.
Zauner writes about being the daughter of a Korean mother and an American father. She grew up in Oregon, where she was around few Asians, and spent the summers in her grandmother's home in Seoul. Zauner's relationship with her mother became tense during the writer's rebellious teenage years and became even more complicated when her mom discouraged her creative ambitions.
Although Zauner also writes about being a struggling East Coast indie musician and meeting her husband, the book focuses heavily on her experiences caring for her mom after she was diagnosed with cancer.
The memoir spent more than 60 weeks on the New York Times bestseller list, according to People.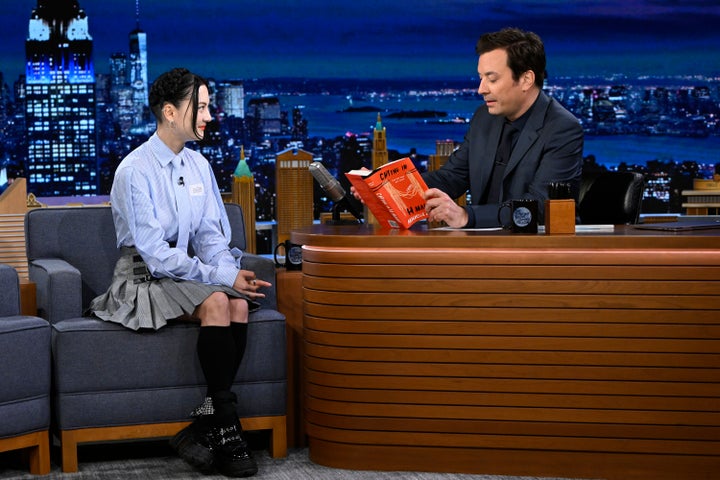 In 2021, MGM's Orion Pictures picked up the rights to Zauner's memoir, with Stacey Sher and Jason Kim on board to produce. Zauner will write the screenplay, according to People.
She told People in a statement that Sharpe was chosen to direct the adaptation due to his "sensitivity as a director and an actor, his ability to find humor and grace within the tragedy of the everyday, and his own personal experience, having grown up between two cultures, make[s] him the perfect director for this film."
Sharpe recently co-wrote and directed the HBO and Sky drama "Landscapers," starring Olivia Colman and David Thewlis, per Variety. He previously co-wrote and directed Benedict Cumberbatch and Claire Foy in "The Electrical Life of Louis Wain" for Studio Canal and Amazon.