The "You" star said on her 28th birthday last week that a "well known" actor sexually harassed her during the previous year's celebration. In a since-deleted Instagram post, she said the famous figure casually approached her.
"On my bday last year a 'well known' actor walked up to me at a party and said, 'I've jacked off to you so many times,'" she wrote, per BuzzFeed News. "I was shocked by the audacity. This is AFTER he expressed how much he RESPECTED me as an actor lol."
She posted a nude selfie alongside the allegation.
"Sometimes I enjoy modesty, sometimes I don't," Pedretti wrote in the caption, per the outlet. "It's a joke to think that my own modesty will protect me from any disrespected I may experience as a femme body. Also, shout out to my body. I love you. You're mine."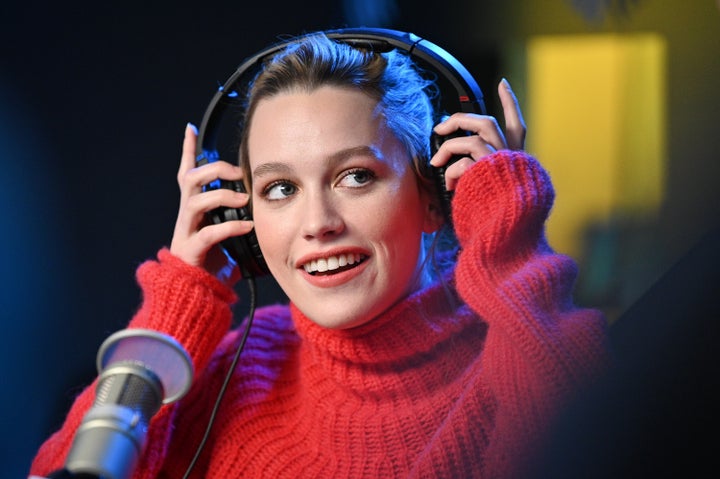 It's unclear whether she deleted the post herself or Instagram removed it for violating nudity guidelines. Many on social media pressed Pedretti to identify the harasser.
"Trust me, I told this person if I ever hear anything else in regards to him, like, then we have an issue," she said in an Instagram story. "But I can handle it, I don't need his career ruined because he said something really fucking dumb."
"That post started with me wanting to post a nude and then thinking about my birthday," she continued. "So the main point was the nude. Especially when it's like, no matter what you do, people are going to say terrible things and … feel entitled to talk about women."
Fans said they had her back.